Learning from Home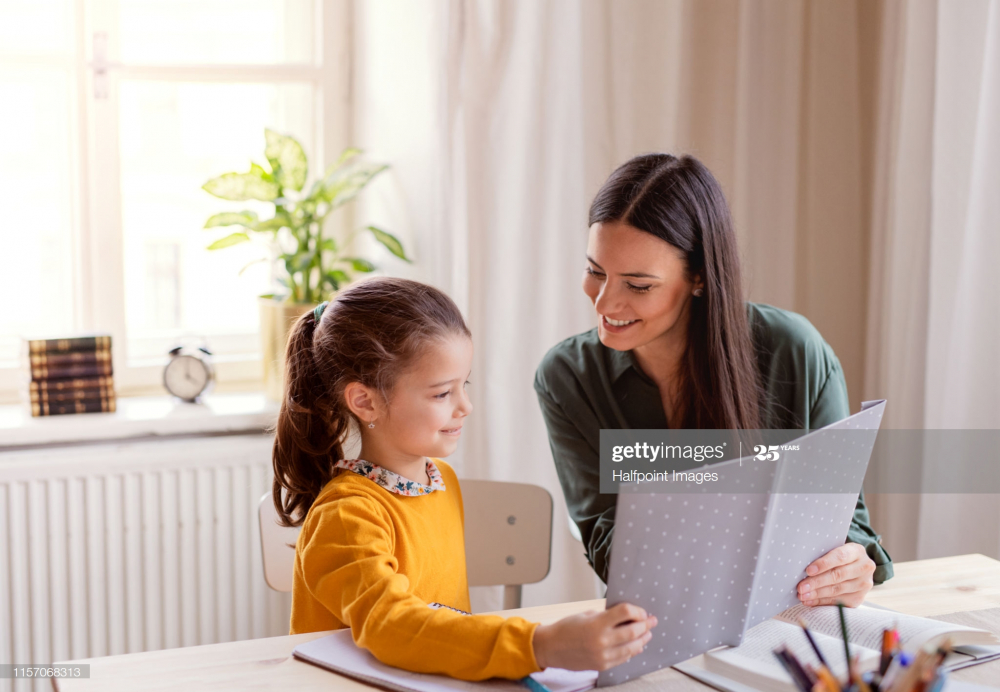 MAINTAINING STAFF – STUDENT CONTACT
Our staff are committed to maintaining contact with all students who will be undertaking learning from home during term 2. We appreciate the value of the positive relationships our staff have with their students and recognize the importance of maintaining these to ensure our students continue with their learning program while at home.
This contact may be via:
Class Dojo
Seesaw
Virtual meetings in Microsoft Teams
Phone calls
Home visits
Please Note:
Staff will only make contact with students via the above. Families will have access to all learning tasks made available to students via online apps.
Phone calls will be made directly to parents /carers and teachers will seek permission from parents/ carers before speaking with students.
Two staff members will attend all home visits.
Seesaw – Room 3, 5, 13, 14, 18
Teachers are developing lessons and activities for students and families to access online through the Seesaw app.
Some learning activities include video clips of teachers teaching new skills, youtube clips related to learning tasks.
There will be learning activities for students to complete off line. Students can take photos of their learning and post on Seesaw for their teacher to see. This information is only seen by the class teacher.
Virtual classes via Microsoft Teams
This option will only be used for students in Year 5-6.
This app enables students to meet with their teacher on line and discuss their learning, ask questions and chat with eachother.
Phone calls
Staff members will contact families by phone when:
there is no other form of technology available at home
we have not had response posts in class online apps
Home Visits
These may be made when staff need to drop in or collect learning from home packs for students who need hard copies.
Staff will always notify families prior to the visit – and will not enter the house.