Websites for Learning

On this website you will find additional learning opportunities you might like to use with your children.
The learning activities sent to you by your child/rens' class teacher/s will be designed to best meet our child/rens' needs based on recent assessments.
The website has more general learning activities for your child/ren.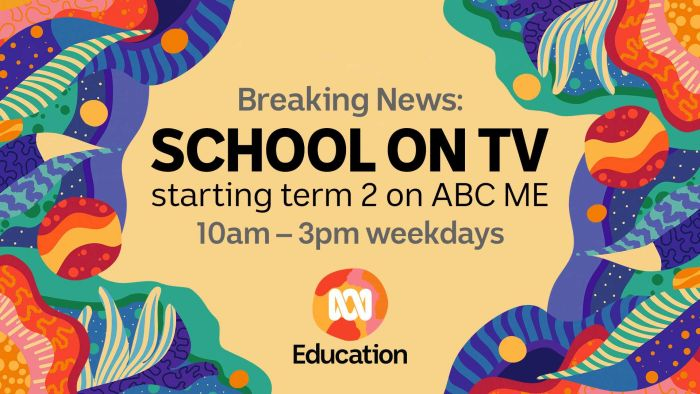 ABC Education brings you free educational resources for Primary and Secondary students – thousands of videos, games and programs.
iview Education
iview Education offers on-demand, curriculum-matched programming for primary and secondary students.