Powerful, self directed learners who belong, believe and achieve.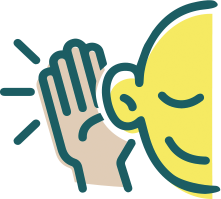 Respect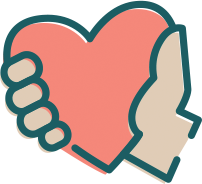 Care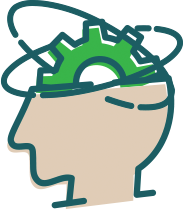 Personal Growth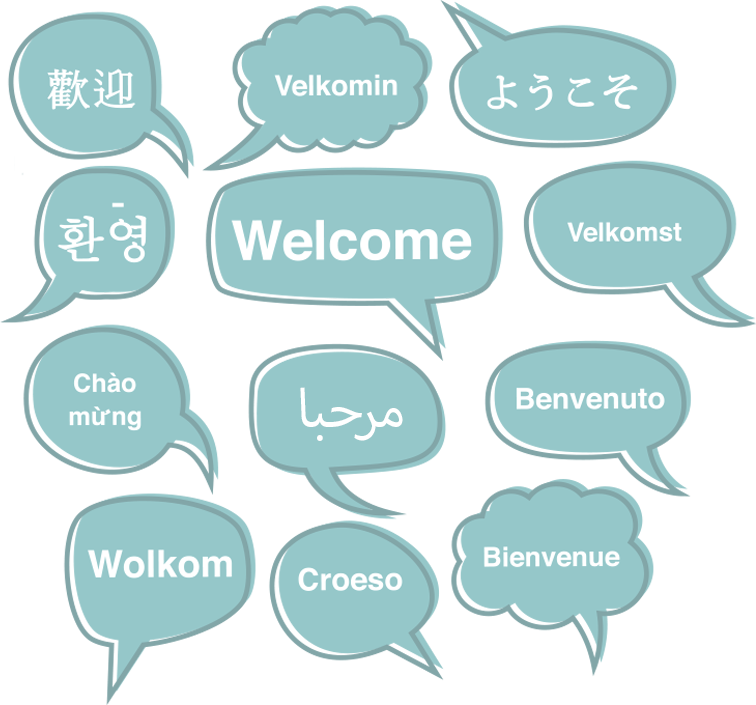 About
Established in 1956, Hampstead Primary School provides quality teaching and care for children from preschool to year 6.
Hampstead Primary School is situated 8km North East of the Adelaide CBD. Located on Muller Road, Greenacres, it is serviced by 2 different bus routes to the city and outer suburbs. Hampstead Primary School is located within walking distance of Lightsview and close to Northgate. The local shopping centre is modern and extensive. Greenacres Public library is a short walk from the school. Students at Hampstead Primary School enjoy a caring, community atmosphere in which every staff member knows every student. Smaller class sizes are a feature of the school.
Read more