Sustainability at Hampstead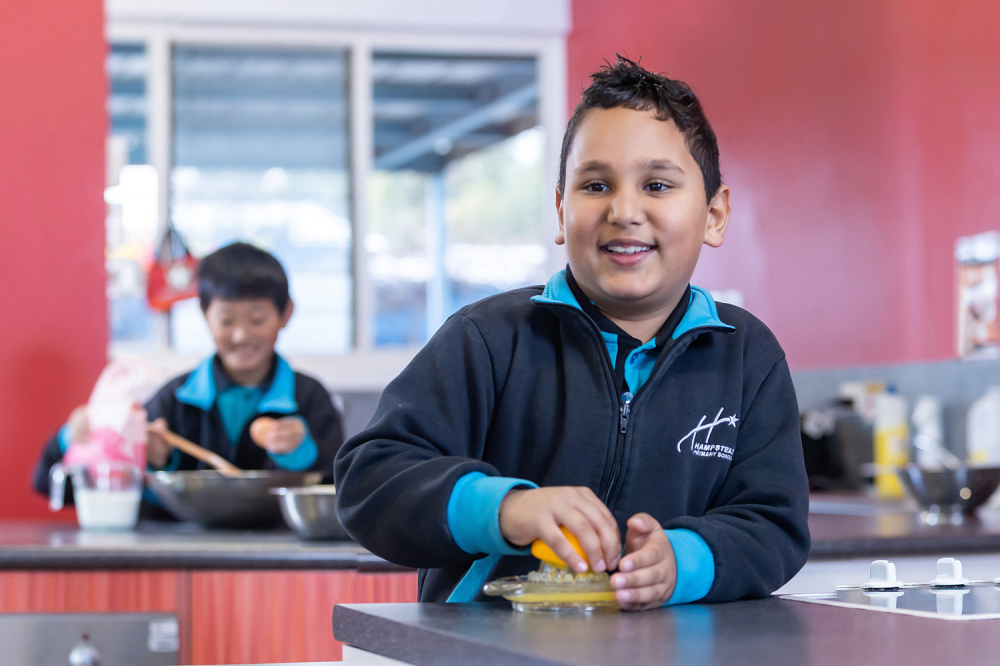 Our Sustainability Mission
At Hampstead Primary we are creating a setting in which to inspire all members of the school community and encourage the development of environmentally conscious global citizens though our sustainability program.
Working collaboratively we share our knowledge with the school community to engage and empower students to promote a positive and progressive school culture of sustainability.
Students benefit through increased participation and productivity and improved problem-solving and critical thinking skills.
What are we doing?
We have a targeted approach to promoting a culture of sustainability, listed below are a few of our first steps.
Though auditing our waste we are looking at ways to reduce our landfill.
All green waste and paper / cardboard is redirected.
10c recycling (money raised is going to worthy causes)
Developing our Bush Tucker Trail
A dedicated leadership student program
Support, involvement and partnerships with the wider community - Port Adelaide and Enfield council, KESAB, Green Adelaide
Our program links to:
Cross-curriculum priorities - Sustainability - the capacity of the environment to continue to support our lives and the lives of other living creatures in the future.
General Capabilities - Personal and Social Capabilities, Civics and citizenship.
As our school community, we invite you to come along with our learning and share with you. We welcome any expertise or volunteering to help us on our journey.
Sue Moroney