Early Years Learning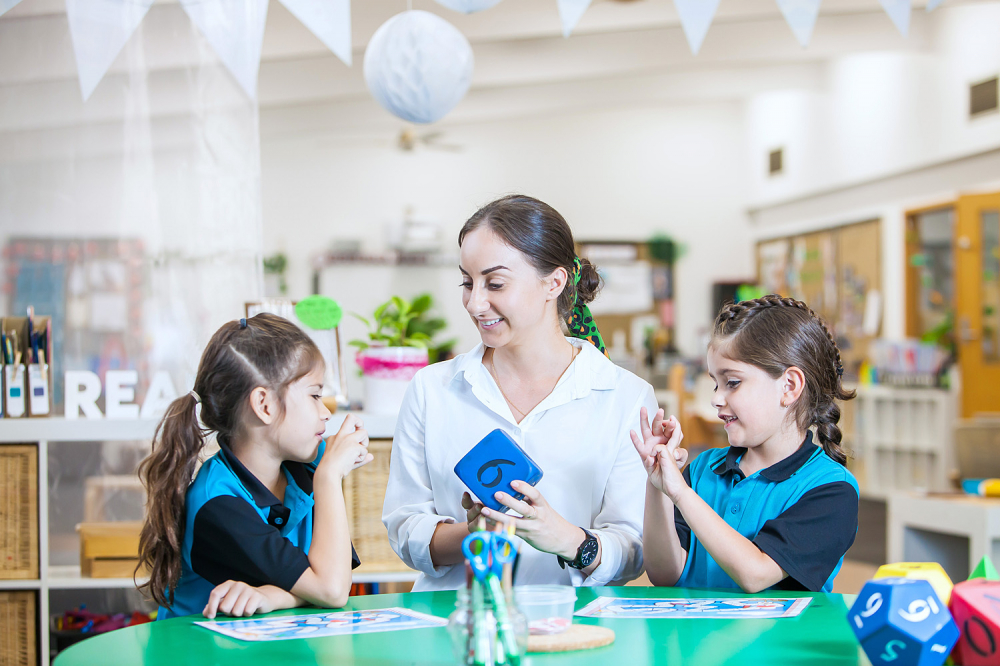 Effective learning programs in the first years of school are critical for a student's future success as a life long learner.
At Hampstead Primary School we are committed to providing quality learning experiences for our young learners.
We offer:
an extended transition program to ensure moving from preschool to school is seamless and a positive experience for our students and their families
a newly refurbished flexible learning environment that enables exploration and movement
indoor and outdoor learning areas that are specifically designed to cater for young learners
highly qualified and professional staff who are passionate about supporting our young students to be the best learners they can be
an environment that is warm and welcoming to students and their families and encourages parent - teacher conversations.